Bucci's Deli & Pizzeria
While still located at 100 Summer Street in Everett, the new Bucci's has been completely renovated. Come by and check out the brand new decor and equipment, and enjoy the same great food with a new, fresh look.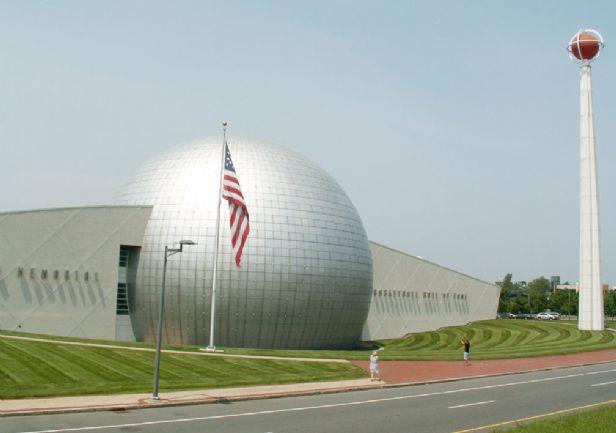 Energy Cost Reduction & Solar by EcoGen Services

EcoGen Services will design, install and service alternative energy systems including solar for residential and commercial applications. Go green with renewable energy by adding solar power and save on utility bills by conversing energy. Free Energy Audits.