Airport Taxi Services

Advanced Scheduled Transportation For, Arlington Residents & Surrounding Towns. -Rides To Logan Airport, Start At $35.- Rides From Logan, Start At $45(including Airport & tunnels tolls). For Arlington Residents, "click"- Coupon Link, For A 15% Discount, Special!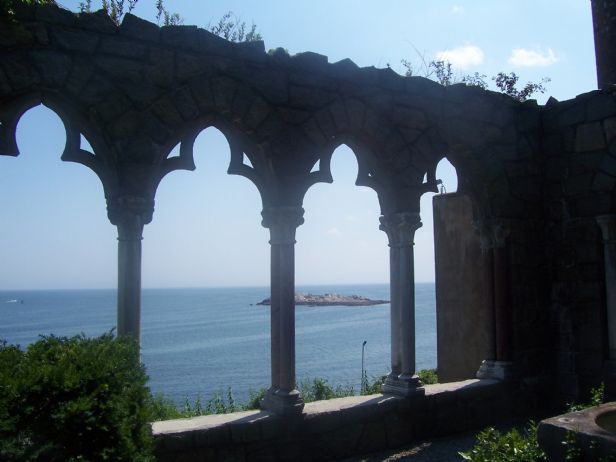 Energy Cost Reduction & Solar by EcoGen Services

EcoGen Services will design, install and service alternative energy systems including solar for residential and commercial applications. Go green with renewable energy by adding solar power and save on utility bills by conversing energy. Free Energy Audits.