Bucci's Deli & Pizzeria
While still located at 100 Summer Street in Everett, the new Bucci's has been completely renovated. Come by and check out the brand new decor and equipment, and enjoy the same great food with a new, fresh look.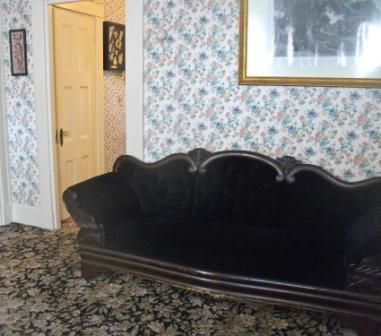 Do-It-Yourself - Wholesale Websites - Free 24/7 Phone Support

MainNames.com provides complete web services & domain names at wholesale discount prices. Do-It-Yourself websites with free 24/7 phone support. Register Domain Names, Create Websites at wholesale from the Main Names team of web experts.